SOFARCHI – 2023 LECTURES AND SYMPOSIA
Lugar / Place: Universidad Católica de Norte. Sede Antofagasta – Av. Angamos 610
Fecha / Date: 04 al 07 diciembre de 2023
Conferencias / Lectures
Dr. Luis G. Aguayo. Departamento de Fisiología de la Facultad de Ciencias Biológicas, Universidad de Concepción, Concepción, Chile. Effects of ethanol on inhibitory neurotransmission in the brain.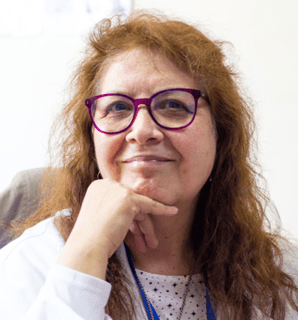 Dra. Coralia Rivas. Departamento de Fisiopatología de la Facultad de Ciencias Biológicas, Universidad de Concepción, Concepción, Chile. Vitamin C in cancer disease: where are we 50 years later?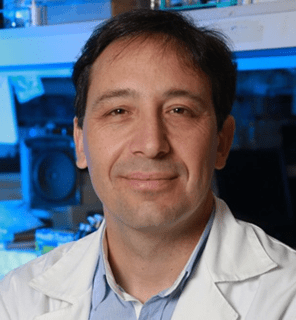 Dr. Alexis Kalergis. Millennium Institute Immunology and Immunotherapy, FOCIS Center of Excellence, Pontificia Universidad Católica de Chile, Santiago, Chile. The scientific basis for vaccine efficacy and the immunity controlling the COVID-19 pandemic.
Dra. Concepción Peiró Vallejo. Departamento de Farmacología, Facultad de Medicina, Universidad Autónoma de Madrid, Madrid, España. NLRP3 inflammasome as a vascular pharmacological target: from endothelial senescence to COVID-19.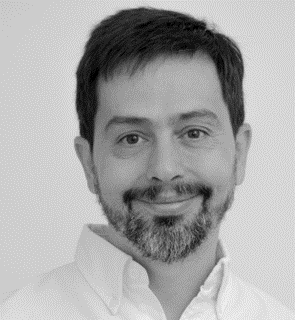 Dr. Ventura Simonovich. President Asociación Argentina de Farmacología Experimental. Farmacólogo Clínico, Hospital Italiano de Buenos Aires, Buenos Aires, Argentina. First Time Studies in Humans: Experience of the Clinical Pharmacology Section.
Dr. David Brayden. School of Veterinary Medicine, University College Dublin, Ireland. The administration of peptides by the oral route: have we made any progress in the last 30 years?.
Dr. Marco Aurélio Martins. President Sociedade Brasileira de Farmacologia e Terapêutica Experimental. Senior Researcher, Oswaldo Cruz Foundation, Rio de Janeiro, Brazil. Searching and pharmacological profiling of novel candidates for treating asthma.
Simposios / Symposia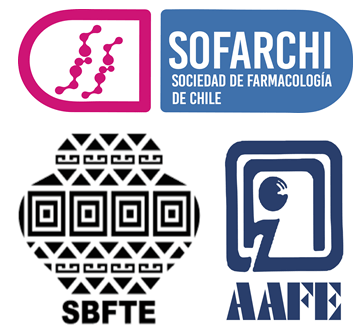 The ABC of South American Pharmacology: Argentina / Brasil / Chile. Chair: Dr. Guillermo Díaz Araya.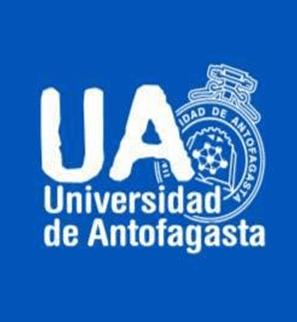 Young Researchers Universidad de Antofagasta. Chair: Dr. Rodrigo Iturriaga
Drug Delivery Strategies to Overcome Biological Barriers. Chair: Dr. Javier O. Morales.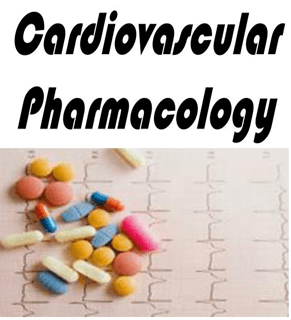 Novel Therapeutics Target in Cardiovascular Diseases. Chair: Dr. Sergio Lavandero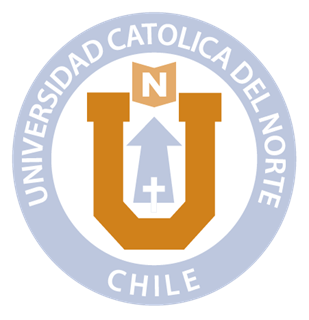 Northern Chile as source of novel bioactive molecules. Chair: Dr. Wai-Houng Chou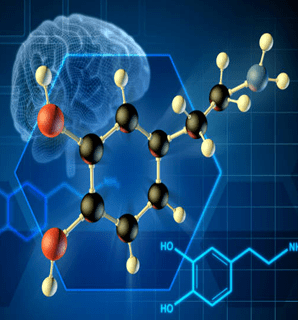 Novel Pharmacological approaches for studying metabolism in brain tissue. Chair: Dr. Mario Herrera-Marschitz
Substance abuse disorders: insights into its mechanisms and potential treatment strategies. Chair: Dr. Mario Rivera-Meza.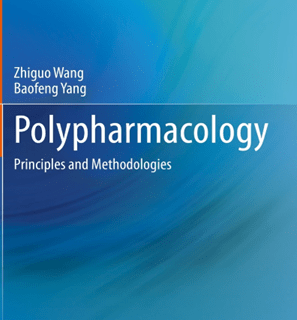 Bridging the Gap: Where (Bio/Chemo/Pharma)informatics meets Pharmacology. Chair: Dr. David Ramírez
Repositioning Drugs: Novel Pharmacological Approaches for Challenging Diseases. Chair: Dr. Alfredo Molina Berríos